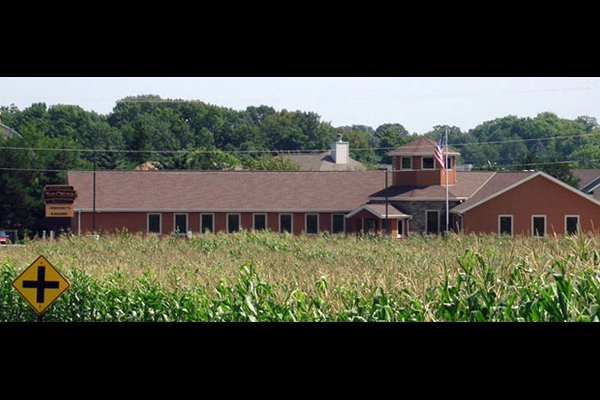 amidst the farm fields of wisconsin you'll find us cooking and brewing up new ideas on the daily.
we are passionate about continually pushing ourselves to create the most enjoyable and unique experience possible.
from searching out rare and unique beers, to pushing an ever-changing colorful, creative menu, we exist to stand out amongst the norm and predictable. 
our greatest reward is for our guests to enjoy new tastes and leave with a full happy belly.
open your mind, fill your belly